Basement Dreaming
Scheming and dreaming, those are the themes this week. With a little cake thrown in for good measure. I mentioned a while ago that the basement is currently wildly underutilized. While I think that will change some in the summer, I also think it's a sign that we've outgrown the space in its current arrangement. Here's a shot from when I first showed you the space.
We've changed it up quite a bit since then. We switched out the messy expedit for a sewing nook.
And when we moved the basement sectional upstairs, the two Room and Board Jasper sofas went down to the basement seating area. I haven't shown you that. Mostly because, meh, it's really brown down there now. Here it is, in all its brown glory.

Brown rug, brown sofas, brown curtains. Bleh. Plus they don't really fit in that space. It's weird, like all basements, full of odd nooks and headers. Plus, most of the time it looks like this.
It looked like that a lot with the sectional too, but it didn't bother me as much. Because the sectional was Craigslisted Ikea and those sofas are Room and Board and we saved up for them. Never mind that that was a design mistake that I'm slowly accepting, I still can't allow the kids to trash them. So before they get trashed I'm cutting my losses and selling them. Or at least one of them. Above you can see some ideas for brightening up the space. I'll likely pick a color scheme, right now I'm liking emerald, navy, white and gray (much like my outfit today) and then hack some Craigslist finds. I'd like to have something down there that can also serve as guest/sleepover quarters. And perhaps turn one of those odd nooks into a library corner with a cosy chair.
We'll see. We need a larger craft table, which is currently an Ikea hack in process, a music area, open space for building and running, reading and hanging out space and room to do yoga and Wii. That's a lot to ask of any space, but the room is large. I think I can make it nice enough that we find reason to use it again. In the meantime, anyone want to buy a sofa?
Mood board sources here.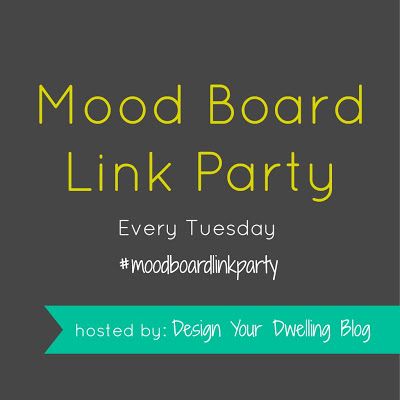 4 Responses to Basement Dreaming