Planning the Kitchen
Plotting out ideas for the kitchen mini-reno today. Which unfortunately won't happen as magically fast as the basement seating area. We're planning to replace the countertops, which are currently a dark granite-esque laminate, with a white, marble-esque Corian or Quartz. I know our family, we need maintenance-free countertops. New sink as well, as we'd like a undermount.
We're going to try painting our existing cabinet doors, although as they're from Ikea that might not work out. If it doesn't we'll replace them with new Ikea doors, this time choosing a solid wood option, and then painting those. Right now I'm leaning towards white and navy, with navy on the island and white on the wall.
I'd also like to replace our existing giant pantry with something more streamlined, perhaps using the corner unit billy bookcases. I have to figure out where to put the microwave though, so we'll see if that actually happens. I think that the white countertops and white cabinets will lighten the space considerably, making a darker island a nice counterpoint, but we'll see. I'll make the final decision once we have the countertops installed, which will likely be early summer.
Finally,I'd like to install some pendants over the island and some can lights throughout the space. I'm getting an estimate next week, we'll see what those costs look like. The electrical in this house is insane, it's clearly been home to DIY folks since it was built in 1923. There's a lot of crazy going on behind the walls.
Links to all items can be found here.
Linking up here.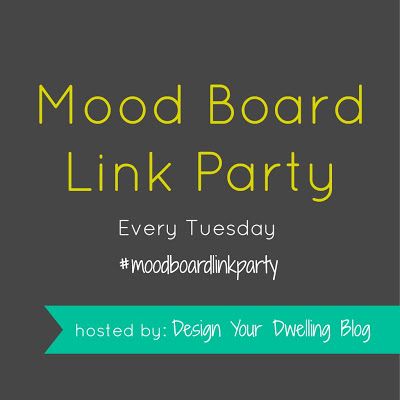 7 Responses to Planning the Kitchen